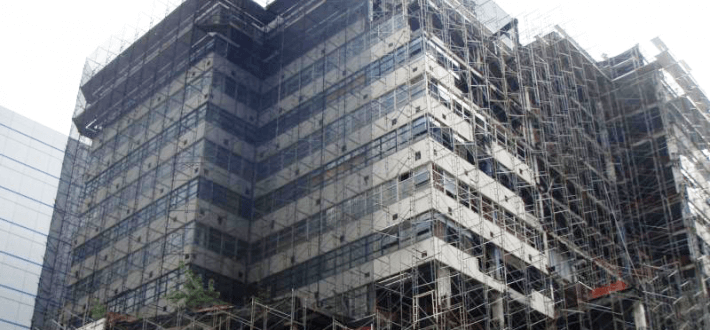 10 March 2010
Fiterman Hall Deconstruction and Remediation
Airtek is managing all environmental aspects of the Fiterman Hall Deconstruction and Remediation phases. This project has involved careful application of nearly every environmental specialty from industrial hygiene studies for workers accessing the site, to waste characterization of both potentially hazardous building components and normally non-hazardous components impacted by World Trade Center dust. The project involves constant communication with and regulatory approval from:
USEPA Region 2            NYCDEP            NYSDOL            NYC DOB                        OSHA             NYS DEC
This project involves intensive political contact with the Office of Sheldon Silver, the Office of Jerrold Nadler, and with Manhattan Community Board #1.
In addition to the environmental investigation of the site to prepare the work plans, the community monitoring program required the following air monitoring:
Asbestos
Metals (including lead)
Particulate Matter – 10 Micron
Particulate Matter 2.5 Micron
Dioxins/Furans
Polychlorinated Biphenyls
Polycyclic AromaticHydrocarbons
Respirable Silica
Particulate Mercury
Gaseous Mercury
Airtek has successfully managed the remediation phase of the project and has completed the deconstruction phase.